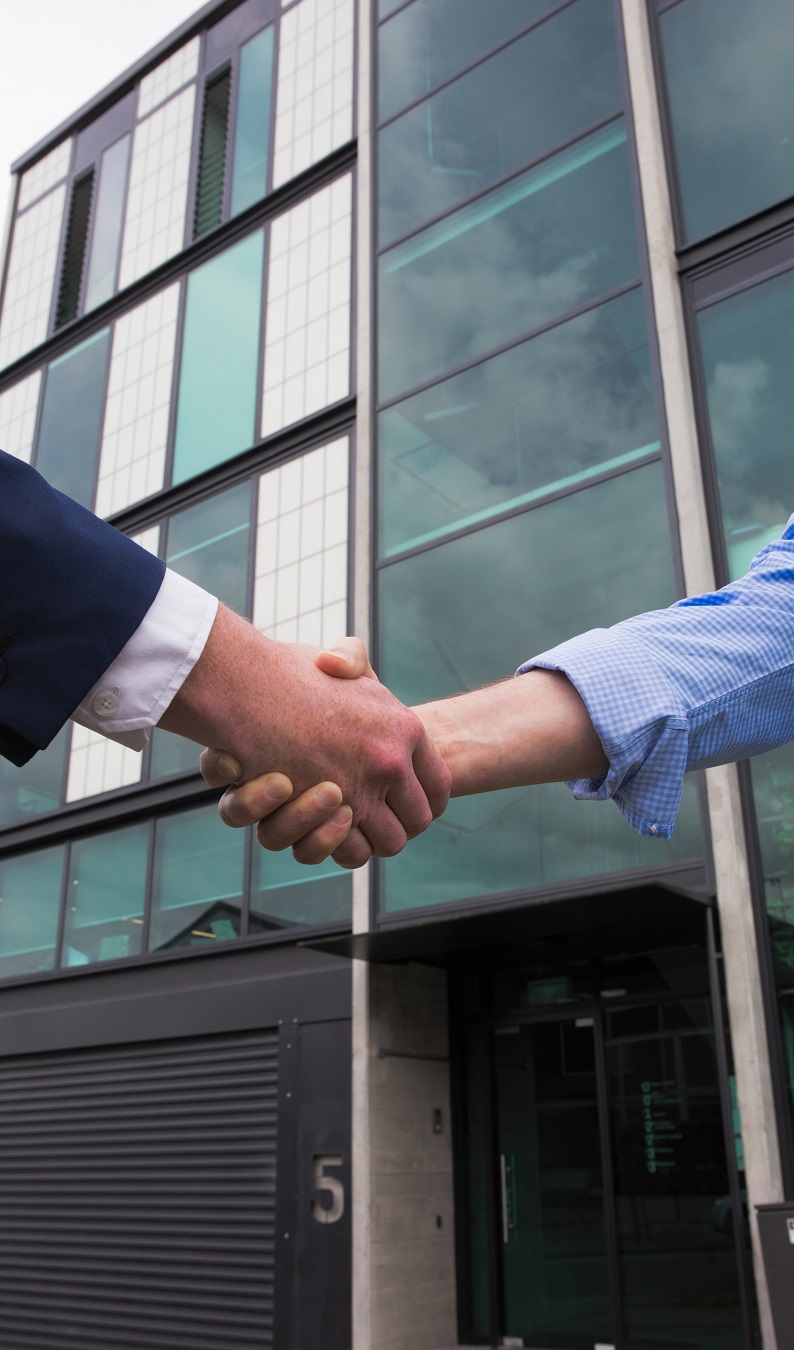 We are regularly instructed to provide both independent valuations of businesses and shares for a variety of purposes including:
Related party transfers of shares to family trusts or between companies where transfers must take place at market value
Business or share acquisitions including employee buy ins
Transfers of property pursuant to relationship property agreements
Outright sale or minority interest buyouts
Shareholder disputes
Capital raising/restructures
Intellectual property valuations
We pride ourselves on clear and precise reports that identify the key risk factors and value drivers, be they Indicative Reports or full Independent Valuation Reports in accordance with Advisory Engagement Standard No.2 (AES-2).
We have significant experience in providing Litigation Support including preparing reports for courts and alternative dispute resolution processes on issues of valuation or loss quantification.  We have regularly provided expert witness engagements in commercial disputes and have provided evidence in Court, judicial settlement conferences and in mediations.  Examples of recent litigation support work include:
Valuations of businesses and shares
Relationship property valuations
Section 15 economic disparity claims
Compensation claims under section 9A
Damages claims
Assessing liability for insurers under professional indemnity claims
We are also experienced in accounting due diligence engagements in relation to share acquisitions.