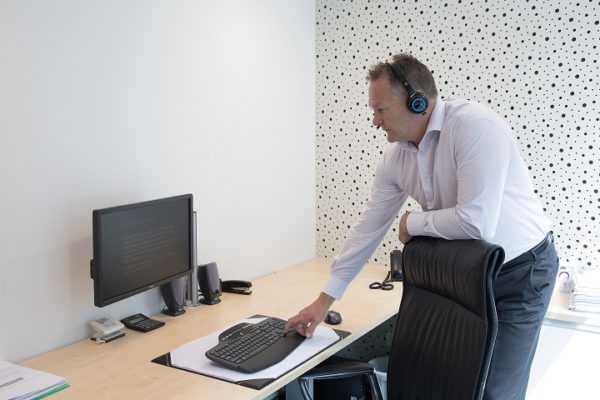 nsaTax is one of New Zealand's leading providers of knowledge based learning through webinars and seminars on tax, accounting and trust related topics.  Our target audience are accounting and legal professionals in both public and private practice.  Our seminar and webinar presenters are very experienced and knowledgeable in their fields of expertise and regularly present at conferences, seminars and SIGS
Our webinars and seminars are designed to be  interactive with opportunities for attendees to ask questions during sessions.   Attendance at nsaTax webinars and seminars qualifies as verifiable formal Continuing Professional Development hours for CAANZ and NZLS members and we issue completion certificates for CPD recording purposes.
Our webinars operate on a one charge per connection basis (rather than per attendee) which makes CPD learning more cost effective than ever.  Webinar recordings are available for self paced or on demand learning.
We regularly provide tailored in-house staff training sessions at clients' premises ranging from lunch time seminars to all day sessions.  We will co-ordinate staff training on topics of your choosing.