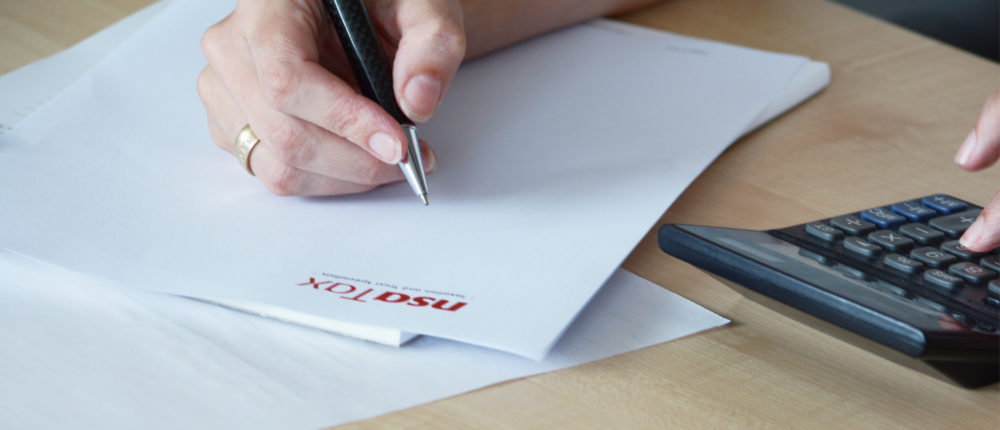 Who we are…
In business since 1995, nsaTax is New Zealand's largest specialist tax advisory firm. For the past 22 years, nsaTax has been providing advice on taxation and trust related issues to over 900 accounting and legal firms. We offer a 'tax help' phone and email service for advisers as well as written opinions on tax, trust and accounting related issues.
We pride ourselves on providing pragmatic and practical solutions to taxation problems. We aim to provide plain English written advice which is understandable and not merely a reproduction of the legislation or laden with confusing tax jargon.
We respect the relationship that other advisers have with their clients and will work with them to achieve the best tax outcome for their clients. We undertake not to solicit work from clients who are introduced to us which means advisers can consult with nsaTax without fear of their clients being 'poached'.
Our team comprises a mix of chartered accountants and lawyers with over 225 years combined tax experience. With backgrounds in Big 4 accounting firms as well as Inland Revenue, our breadth of knowledge and expertise has earned us a reputation as the 'go to guys' for any tax related issues.
History
nsaTax Limited was established in 1995.
Originally called Nigel Smith & Associates and later NSA Ltd, the company rapidly grew – along with its reputation – and now has four partner/directors and employs around twenty staff.
In 2007 the company re-branded as nsaTax Limited. At the same time we moved to new offices in central Auckland city, the perfect location for serving our diverse range of business, corporate and private customers. In June 2016 we moved to new premises in Crummer Road, Grey Lynn/Ponsonby.
Clarity is at the centre of everything we do at nsaTax, from providing timely, practical solutions to often complex technical tax problems through to our work in helping businesses build in-house knowledge with our learning seminars and webinars.
Clarity is also important in our relationships with our clients too. At nsaTax you'll find our processes and fees are straightforward and transparent, all of which means you can be sure of a clear and professional focus on your specialist tax and accounting needs.
The nsaTax Advantage
The calibre of our team is the foundation of the nsaTax business. But it doesn't stop there. We've acquired strengths in a number of areas to ensure we can offer you an exemplary all-round service.
Experienced, senior professionals – at nsaTax every member of the team is a senior professional, which means you'll always get the very best results. What's more, all our specialists maintain a constant watch on industry and tax regime changes so you can be sure that their knowledge and advice is the most comprehensive available.
Clear, plain English advice, practical solutions, not just technical mumbo jumbo.
National and International networks – we work closely with equivalent professionals in other countries to ensure that answers are available for any international questions, including issues that overlap with offshore tax laws. nsaTax is proud to be affiliated with RSM International and NZ CA, an association of independent chartered accountants throughout New Zealand. We are also members of Chartered Accountants Australia and New Zealand (CAANZ).
Technical strength and resources – we have immediate access to online and offline databases covering New Zealand and international tax laws, cases, IRD rulings and other publications to ensure prompt and accurate solutions. Regular updates ensure that we are kept abreast of any changes.
So Why Choose nsaTax?
Affordable
Prompt
Understandable
Available for one-off assignments
We will work with your existing accountants and advisors
We are a small and friendly team. We enjoy working with our clients and look forward to solving your problems. The more difficult the problem, the more motivated we are to try and solve it.
Our business pledge to Accountants in public practice – when we work with you on taxation and other issues, we understand we are often working with your client too.
As a third party service provider, nsaTax has a strict and binding policy of not competing against you, or in any way attempting to 'poach' your clients.
We view you as our client, and to support this we give you a written undertaking that unless fully consented by you we will not accept any direct work from your client within a period of two years following the completion of your assignment.